Samsung Smartwatch LTE onboarding trickery
In my opinion, Samsung makes some of the best smartwatches... when I got mine I went with one that was LTE capable. In this article I will share what I learned while trying to activate this on my new watch.
What is esim?
Watches sure are small! So there is not really much space for a physical SIM card like on your phone.
There is since a long time back a clever thing called "esim", to replace the need for a physical sim card, I will not pretend to know exactly how it works but. Basically your device has an ID representing the sim card, you register this with your carrier and you can use their services on your watch (or other esim enabled device)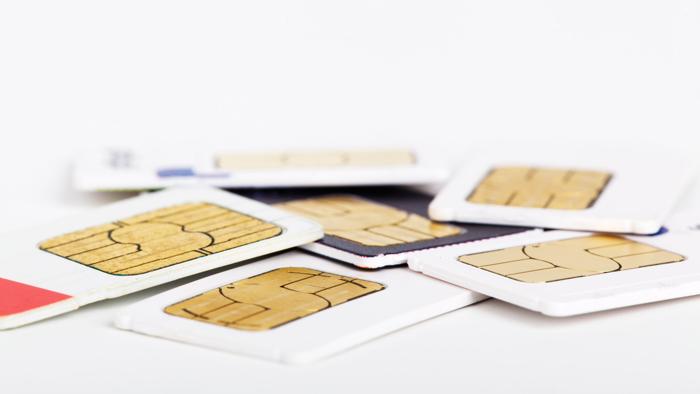 Issue
The process of onboarding your esim with your carrier is quite easy, however what you will soon learn if your on a non-Samsung phone... is that its not possible to onboard esim then!
Troubleshooting
This is roughly how Samsung wants you to enable cellular connectivity for your watch. I have tried this on two watches and it worked on both and the process has been the same for a while now.
Download Samsung Wearable app.
Follow instructions to pair watch with your phone.
In the app, follow the instructions to enable cellular connectivity.
Error
While doing step 3 on a non-Samsung phone you will pretty much get the most generic nondescript error message like "Error -1" or something like that.
Workaround
Having bought the watch with the intent to enable LTE, this was a huge disappointment for me and I basically considered returning it. After a while of tinkering with it I realized that I had an old Samsung phone, and decided to give the process a try on that (I know conspiracy theory right?)
I factory reset the watch and followed the same steps as above, and this time it worked!. I now has my watch enabled for LTE and paired to my old Samsung phone, checking my carriers info page I could see that esim was indeed enabled and LTE on the device was working.
Only one problem left! I do not want to have the watch connected to my old Samsung phone. So I went ahead and factory reset the watch again to have to paired with my non-Samsung phone... having done that I could see that esim/LTE service was still enabled.
Guide
If you jumped straight to the guide! To complete it you will need a Samsung phone to complete the steps, perhaps you can borrow one or kindly ask in a store if you can try it on a demo unit or something?
Factory reset your watch.

On your Samsung phone, get Wearables app.

Pair phone with said phone/app.

In the Wearables app, complete the cellular connectivity onboarding with your carrier and verify that LTE is working (icon at the top)

Factory reset the watch.

On your non-Samsung phone, get Wearables app.

Pair phone with said phone/app.

Verify that LTE is working.
Conclusion
So far I have both experienced and worked around this issue on two Samsung watches, first one was on Tizen OS and second one on Android Wear.. so that does not have anything to do with it.
I can't prove if this is a carrier thing somehow detecting that I am not on a device identified as being Samsung or if its actually some arbitrary "lock to samsung" deal enforced by the Wearables app (Samsung)